AI boar station Schillsdorf
Ziegelhofer Weg 4
24637 Schillsdorf
E-Mail for orders: fischbeck@gfs-topgenetik.de
Tel. +49 (0) 43 94 - 99 10 77 - 21
Fax: +49 (0) 43 94 - 99 10 77 - 50
Otherwise, please feel free to leave us a message!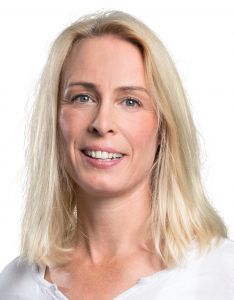 Delivery times
Delivery times: Monday, Wednesday, Friday by 6:00 a.m.
Deliveries can be made via a parcel service outside these delivery times.
Click here for detailed ordering information.
Customer care: Dr. Katrin Efftinge
EU marketing authorisation number:
How to reach us
A21, exit at junction 8-Bornhöved onto the B430 towards Neumünster, turn left onto the B430 after about 400 m, then after about 4.3 km turn right onto Schipphorster Weg/K6, then turn right again after about 5.7 km onto Ziegelhofer Weg.
Privacy notice: Click here to load external contents from maps.google.de. Personalised data may be transferred there, and external cookies might be set. Learn more at maps.google.de's privacy notice.
Short Facts
Schillsdorf has space for about 240 boars
Visit our boar database to see our current boar stocks
A central laboratory at the station receives the ejaculates by pneumatic post
Production days: Sunday, Tuesday, Thursday
Export management Denmark