GFS congenital defect testing
GFS has been testing its boars for congenital anomalies since 1980 so that the boars can be selected to rule out genetic defects.
Based on litter reports provided by our member farms, GFS has issued what is known as a congenital anomaly rate for its boars.
Conditions to take part in the congenital defect investigation via sow planner:
- Performing inseminations from a single boar
- Entering the HB (herd book) number of the boar in the sow planner
- Entering the anomalies based on defined anomaly codes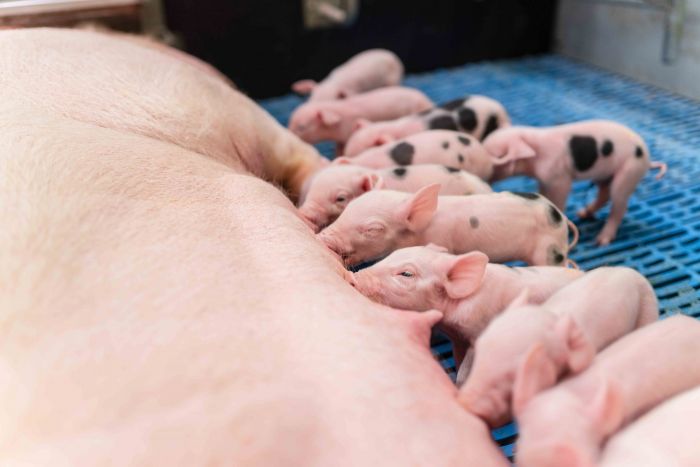 There are three ways to submit a litter report:
Report by sow planner using AgriSyst
Automated transmission of congenital defect data
⇒ GFS covers the costs for regular evaluations
for insemination, for farrowing and for weaning (sow monitor)
Report by fax
Participating sow farmers fill in a form
Fax the data: as a congenital defect fax to GFS
Report by sow planner
Data backup or list export by email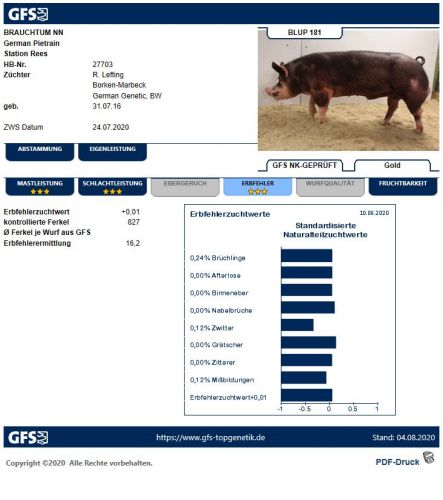 The GFS congenital anomaly rate in the boar data sheet
The breeding values for anomalies is calculated in collaboration with the Animal Breeding Institute at the University of Bonn
Boars with at least 25 litters and a breeding value of -0.12 are culled
The most common anomaly is testicular / inguinal hernia
GFS is the only artificial insemination station that calculates and verifies congenital anomaly breeding rates for its boars.
This means that boars susceptible to anomalies can be selected and culled.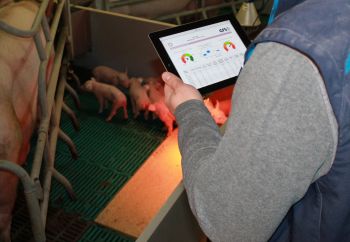 Would you like to help GFS detect congenital defects?
Would you like to help us detect congenital defects or are you interested in regular assessments
(farm evaluation during servicing, farrowing and weaning) known as the sow monitor from Agrisyst?
In appreciation of the support in detecting congenital defects, GFS covers the cost of the Agrisyst reports.
Contact us by email or telephone:
Contact Person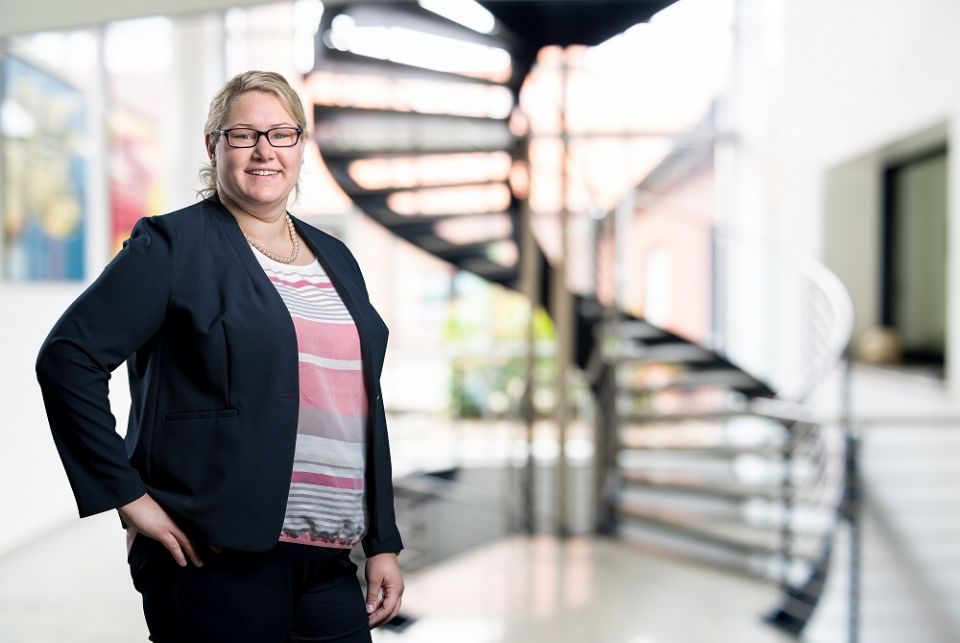 Nadine Freise

02593/913-427
0151-550 14 405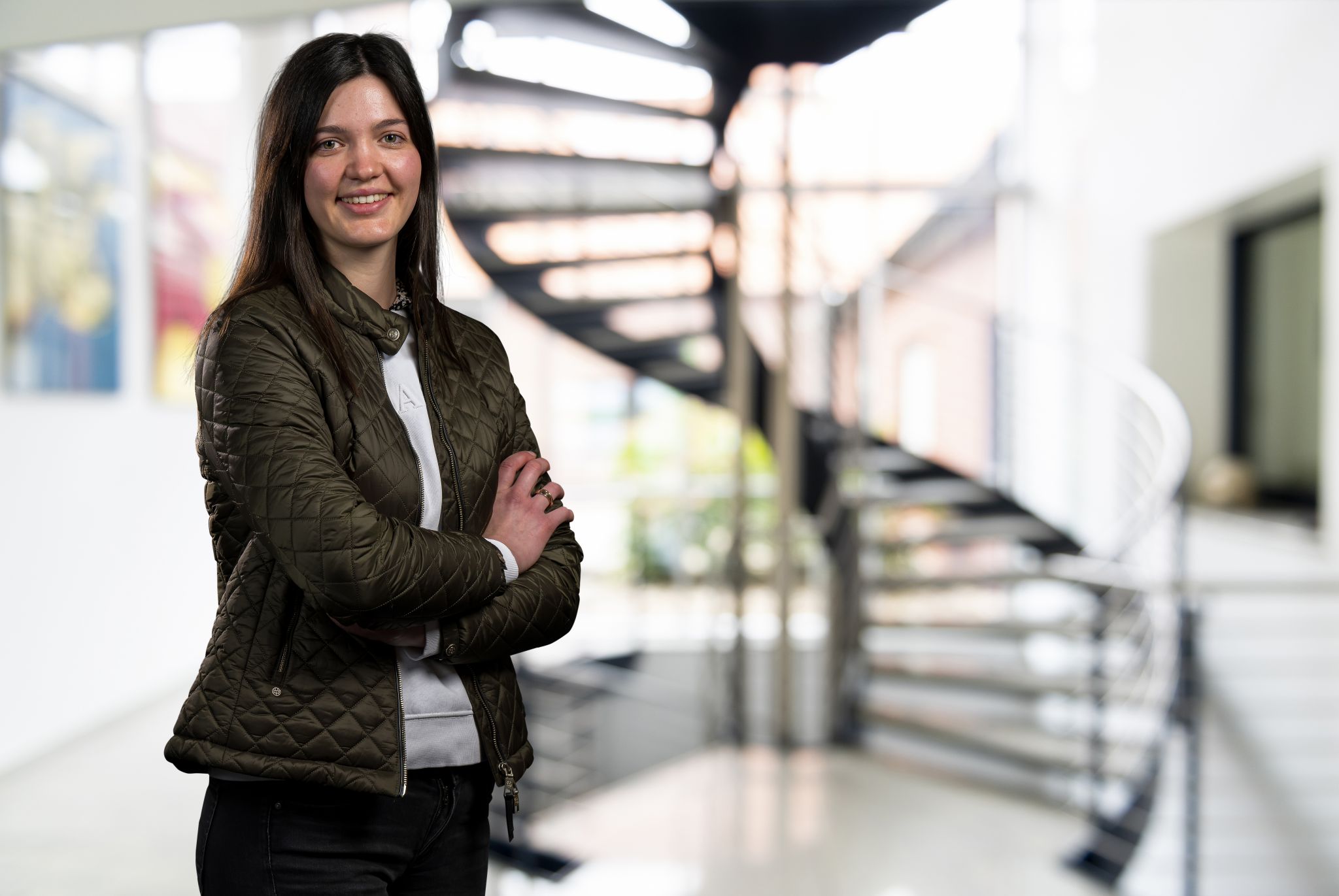 Susanne Rohde

- erweiterte Geschäftsleitung -
02593/913-429
0151-550 14 386