Fertility advice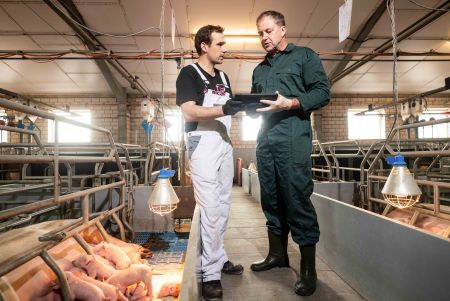 If there are fertility problems in the available sows, GFS offers a comprehensive fertility counselling service!
Are you dissatisfied with the fertility performance in your facility or do you think there is room for improvement with a few tweaks?
GFS offers a consultation for fertility problems or to generally increase fertility performance in your facility.
If the litters are too small or the return rate too high, , the situation on the specific farm is first established. An "ArtificialInsemination management check" is used to analyse the situation on the farm. If the AI management check shows, for instance, that the time of insemination has to be more closely analysed, a servicing management analysis may be appropriate. For the analysis, the farm collects data from two to three groups of sows with the detailed oestrus and servicing data. This information is then entered and evaluated at GFS in a special computer program.
The results are then discussed in consultation with the parties involved. The next steps are further analyses on the insemination management and the inseminationsupport.
Fertility counselling, of course, includes visits to the farm, although this is not mandatory. The demonstration as shown here in the image, by way of illustration: birth massage.
Or the back fat thickness (Moni-Scan) can be reviewed and measured, as shown here with the W-LAN scanner and tablet.
Are you interested in our fertility consultation or do you have any questions?
Contact us!
Contact Person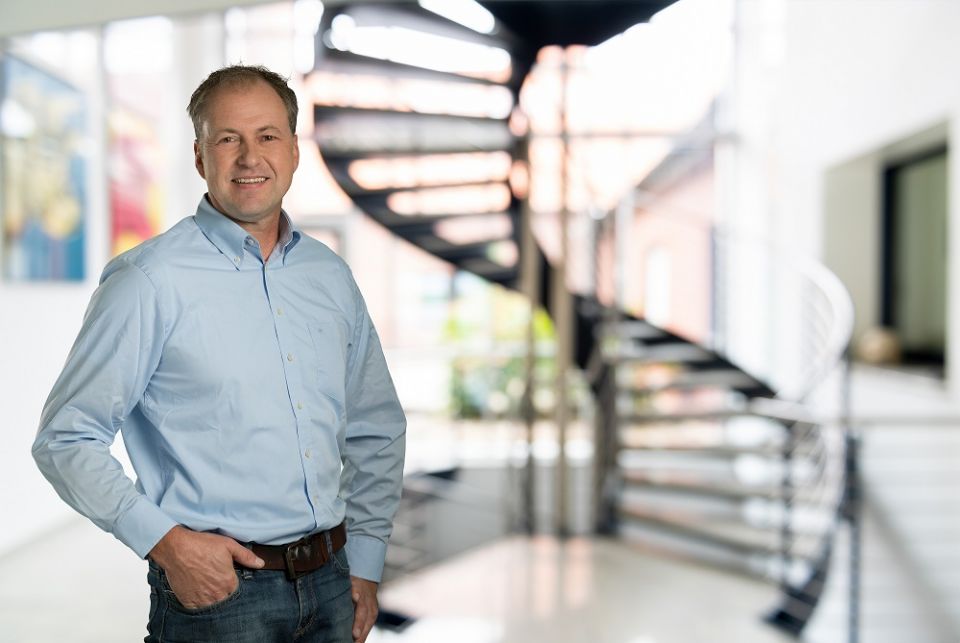 Gerd Vahrenhorst

-Teamleiter-
0151-550 14 361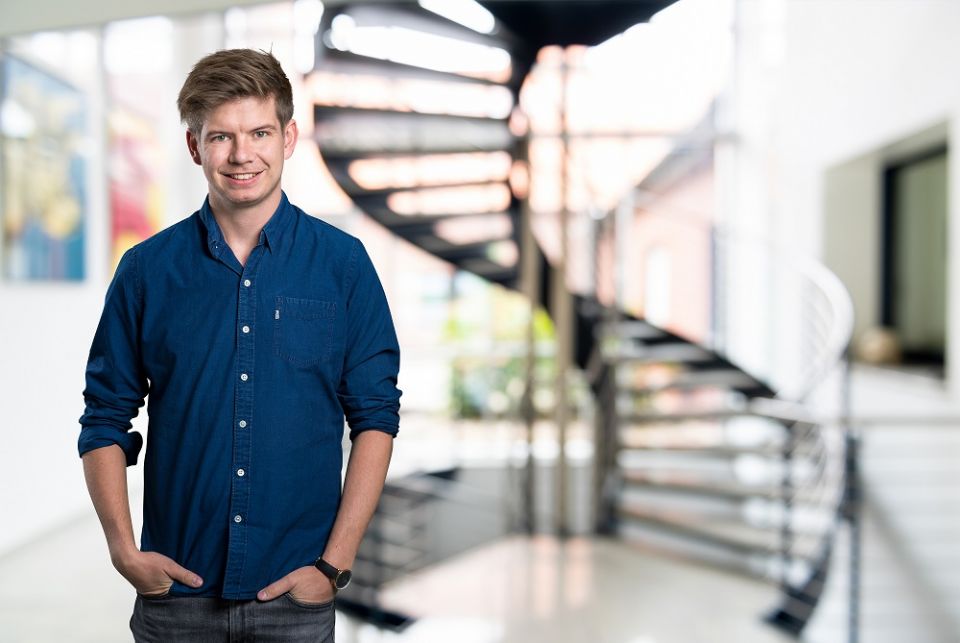 Philip-André Stork-Bohmann

02593/913-729
0151-550 14 413