BRS-Standard
GFS operates and produces according to BRS standard. But what does that actually mean?
The merger of the Central Association of German Pig Production (ZDS) and the Working Group of German Cattle Breeders (ADR) has created the Bundesverband Rind und Schwein e.V. (BRS) the new umbrella association for German cattle and pig production.
BRS standard for boar semen quality
BRS, the Federal Association for Cattle and Pigs, has developed a quality standard for doses of semen:
Laboratory quality management with systematic in-house monitoring
Quality monitoring and auditing by experts at the reference laboratories
Promoting reproduction research (click here for the latest research projects)
Regular training for barn and laboratory staff
Compliance with the requirements for semen doses with reference to deviations due to technical reasons:
1.8 billion sperm with 65% sperm motility*
or
1.3 billion motile sperm*
*Up to 72 hours after semen collection with appropriate storage.
To fill 1.3 billion motile sperm per tube in accordance with the BRS standard, the morphology and motility of the sperm must be determined as accurately as possible. To this end, staff in all GFS Laboratories use the CASA system, a computer-assisted sperm analysis.
Contact Person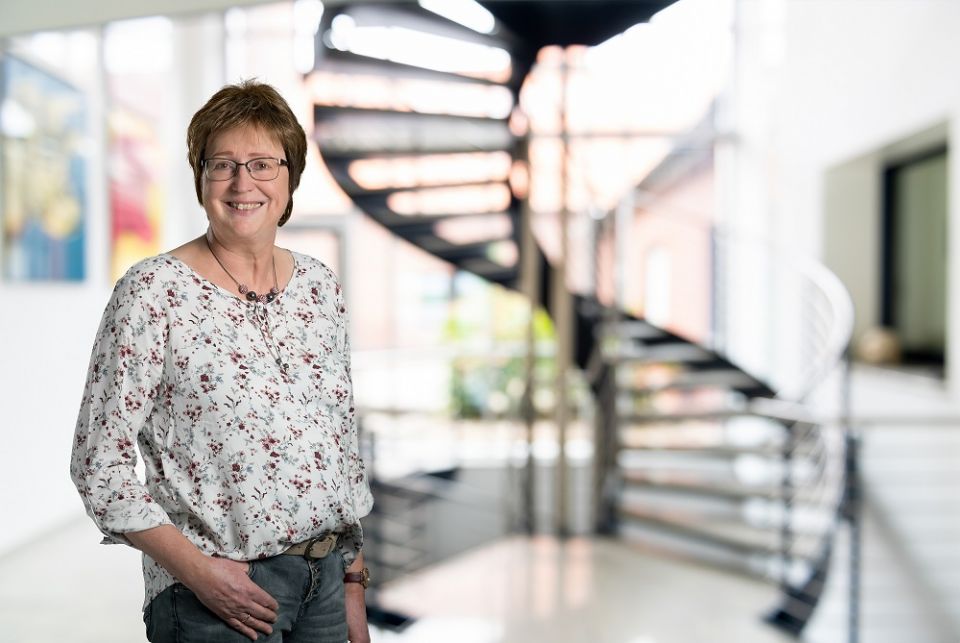 Dr. Sabine Brüning

- veterinarian -
02593/913-0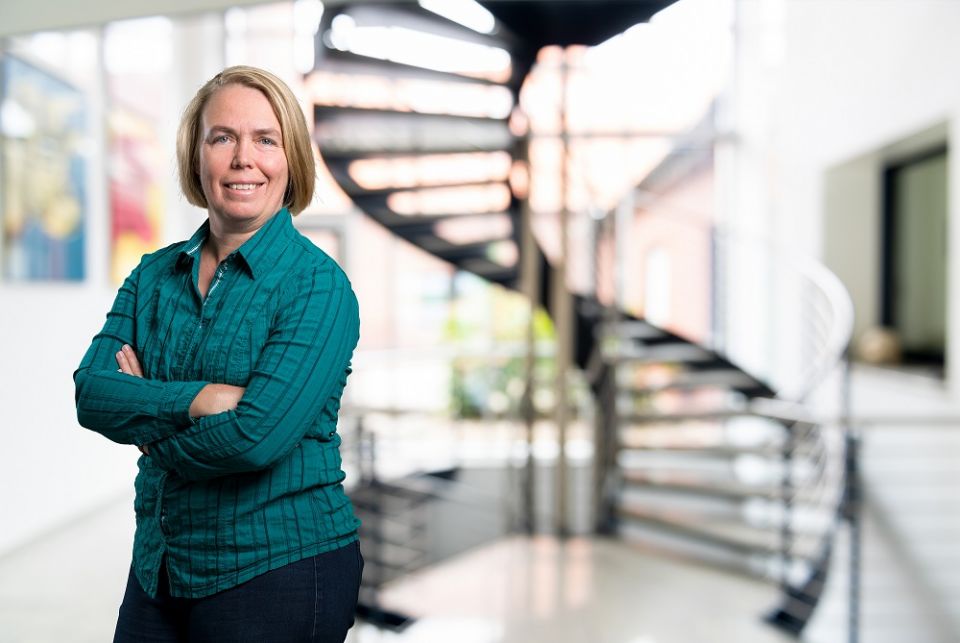 Dr. Anja Riesenbeck

- veterinarian -
02953/913-0