Ordering options
GFS is focused on customer-friendly order systems.
You are welcome to order semen from us by phone, fax, email or app, or adjust the quantities in your subscription.
Please remember:
The sooner you order, the better we can process your order and plan the boar, taking into account the wish lists and performance classes.
When do I have to order?
Please order at least 3 days before the desired delivery date.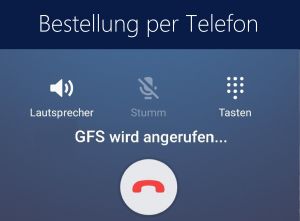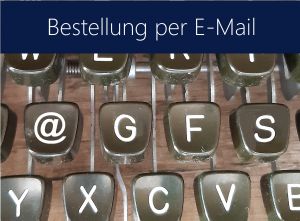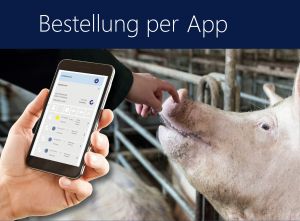 Bitte beachten Sie unsere Bestellzeiten.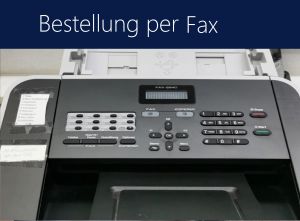 Telefonzentrale
+49 2593/913-50
Ascheberg
Saerbeck
Griesheim
Rohrsen
Rees

+49 2857/9132-50
Fischbeck
+49 39323/7979-10
Schillsdorf
+49 39323/7979-10
Griesheim
+49 6150/1 27 97
Lohfelden
+49 561/51 013 56
Contact Person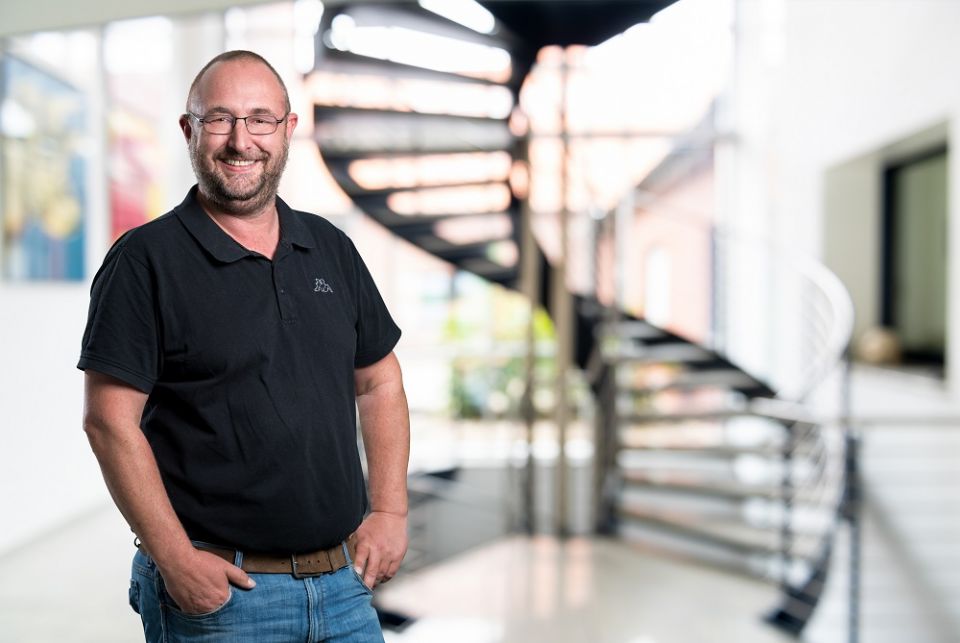 Adriaan Dingemanse

Southern and Eastern Europe
03 93 23/79 79-0
0172-276 41 21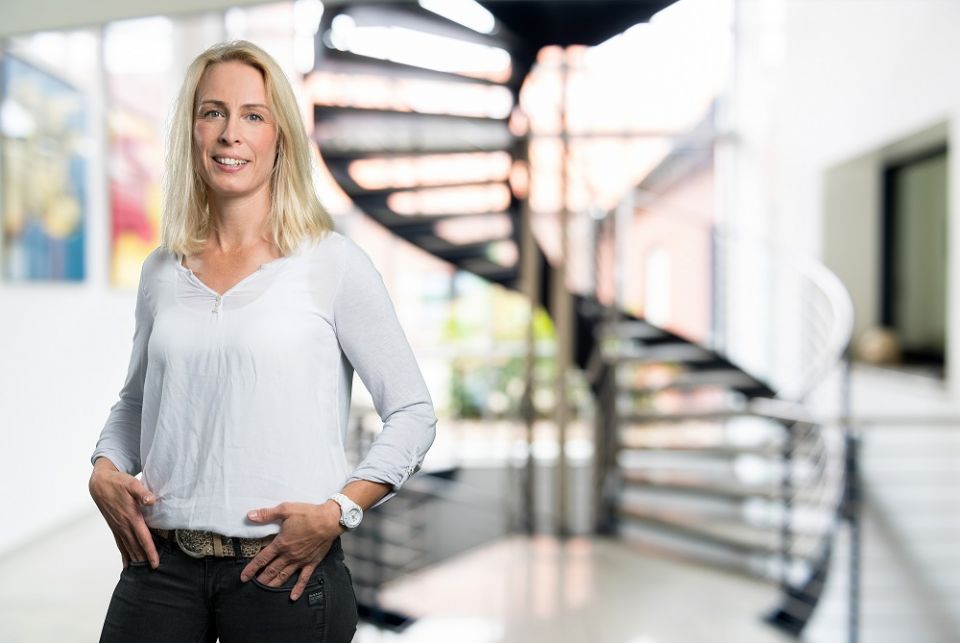 Dr. Katrin Efftinge

Denmark
0 43 94/9910 77-780
0151-550 14 388